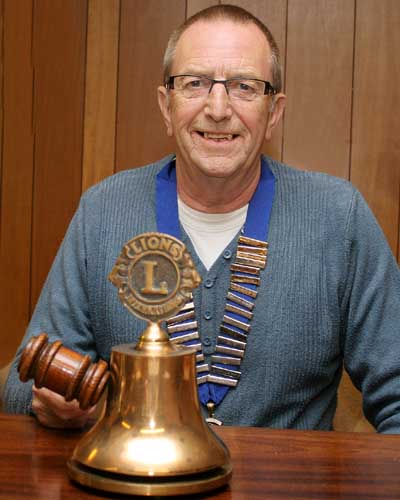 Lion Alan is Bedworth Lions Club President, serving from July 2012. to July 2013

Lion president Alan is looking forward to his year his year of office.

Lion President Alan will be supporting all the usual events that many people have come to expect, whilst encouraging new events.
When these events are organised they will appear in the Forthcoming Events Menu.