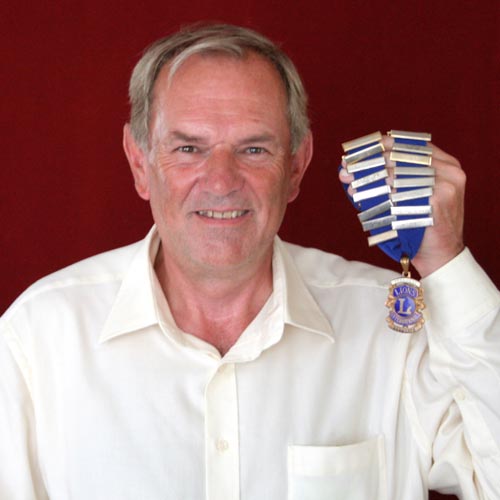 Lion Allen is Bedworth Lions Club President, serving from July 2013 to July 2014.
Lion Allen became President with a short ceremony during the club day out aboard the Shakespeare Express, a steam driven train travelling from Stratford to Birmingham. One President went out and another came back.
Lion Allen looking forward to developing the club to make it more enjoyable for members and with new activities to be seen by a wider public.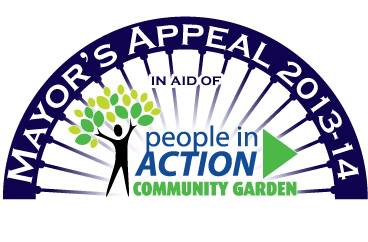 Link to PIA Website



Each year the new President nominates a charity, which will be supported during their term in office. This year he is backing a specific project, run by the charity People in Action who help people with learning difficulties integrate into society. The project is to build a community café in the Miners Welfare Park in Bedworth. Here their clients will benefit by being trained in the café and community will gain a useful amenity. The Mayor, Councilor Bob Copland, has also chosen this project as his charity appeal and Lion Allen is looking forward to working with him and his team to raise as much funds as possible.
If you would like to be involved or what to know more about
Bedworth Lions Club,
contact Lion Allen on 0845 833 9541.


This years changeover was from
Lion Alan to Lion Allen,this took
place on The Shakespeare Express
at Snow Hill Station,
July 7th 2013